Dental Care for Healthy Smiles in North Burnaby, BC
Welcome to North Burnaby Dental Group, BC, where we look forward to welcoming new and returning patients to our family dental practice.
At North Burnaby Dental Group we provide patients with comprehensive dental services that serve as the foundation for dental care dedicated to your smile.
From preventive hygiene and restorative services to Invisalign clear aligner orthodontic treatment, we offer dental treatments designed to help you and your family maintain your oral health.

About Our Practice  Safety Protocols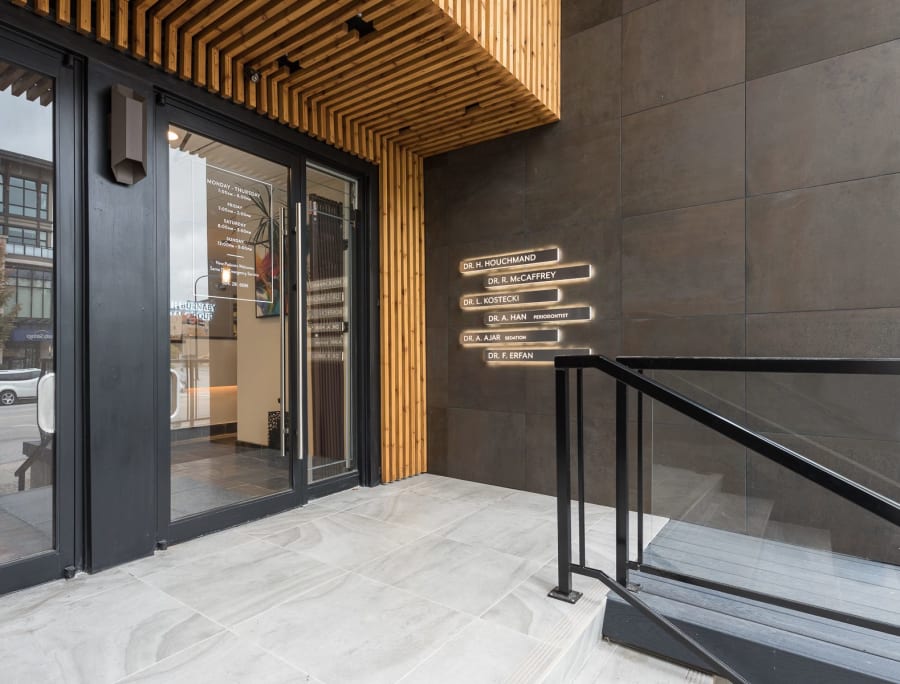 Explore Our Services 
Browse North Burnaby Dental Group's range of oral health services.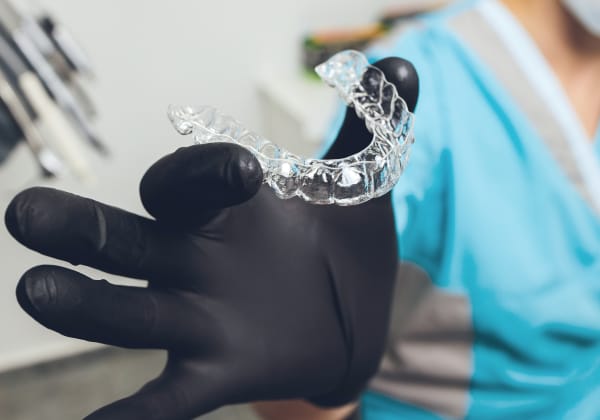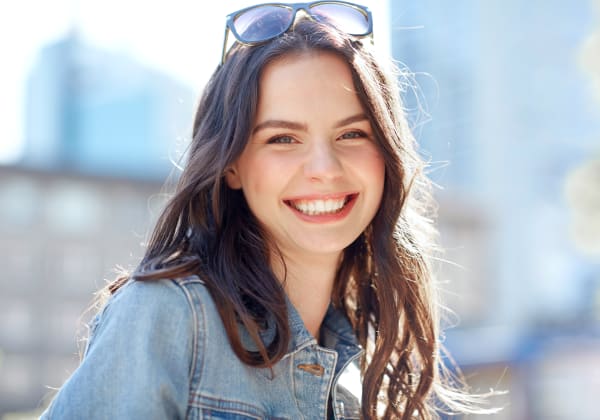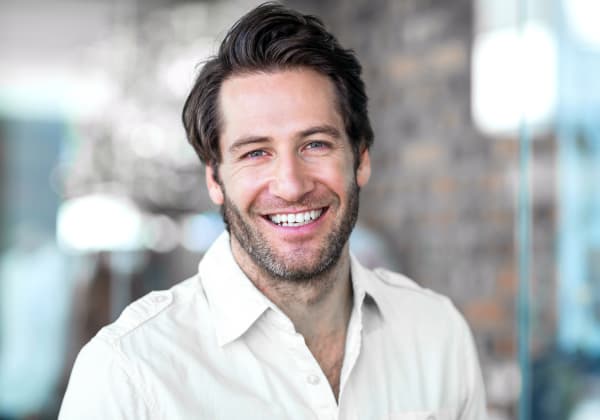 Help Straighten Your Smile With Invisalign
Are you an adult or teen looking for an alternative to traditional braces? Invisalign may be for you. 
Orthodontic treatment doesn't have to mean years of wearing braces. Help straighten your smile with clear, custom-made Invisalign clear aligners for adults or teens - an alternative to traditional braces designed to fit your busy schedule. 
If you are a candidate for Invisalign, your dentist can develop a custom treatment plan to fit your needs.
New patient? Here's what you need to know.
Review our office policies and procedures, what you can expect at your first appointment and read our FAQs. 
Find Us in the Heart of Burnaby
Ready to book an appointment? We look forward to meeting you and your family!
Hours of Operation
Monday: 07:00 am - 08:00 pm
Tuesday: 07:00 am - 08:00 pm
Wednesday: 07:00 am - 08:00 pm
Thursday: 07:00 am - 08:00 pm
Friday: 07:00 am - 08:00 pm
Saturday: 07:00 am - 2:00 pm
Sunday: Closed
Location
4587 Hastings Street Burnaby, BC V5C 2K3
Phone Number
(604) 291-6696
North Burnaby Dental Group in Burnaby, BC