Endodontics is also referred to as root canals. Our dentists in Burnaby can clean, sterilize and permanently fill an infected tooth to relieve pain and preserve your natural tooth.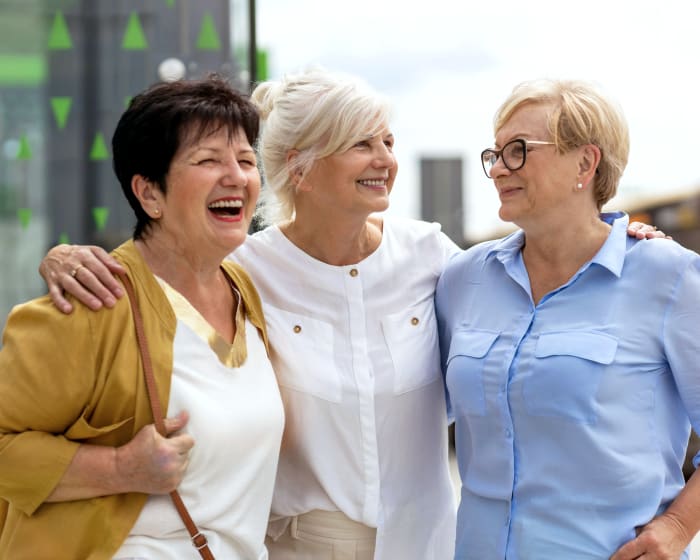 What is a Root Canal?
A root canal is considered a restorative dental procedure. This procedure is done when the centre of the tooth, the pulp, becomes infected or inflamed. 
The most common symptoms of damaged pulp include pain in your tooth, and swelling and a sensation of heat in your gums. The surrounding area may also be sensitive to both hot and cold temperatures.
Severe toothache pain can make eating or speaking a painful ordeal, not to mention lead to abscesses, so it's important to check with your dentist if you have these symptoms.
By performing a root canal, your dentist can relieve these symptoms and repair infection. In some cases, the procedure can save your tooth from needing to be extracted. 
An infected tooth can cause much pain and have a negative impact on your quality of life. A root canal is sometimes the most efficient and effective option, and many patients are relieved to know the procedure is not very painful. Let us relieve that ache - and preserve your oral health.
The Root Canal Procedure
You will typically need two appointments with your dentist for a root canal. 
First Appointment
The dentist will create a tiny access hole in the top part of the tooth. Different files will be used to find the canals and sterilize the dead (necrotic) pulp tissue to rid the tooth of infection. 
A temporary filling is used to seal the top part of the tooth. Based on the extent of the infection, your dentist may provide you with antibiotics. 
Second Appointment
During your second appointment, the small access hole will be opened and your dentist will file and sterilize the tooth once more. The canals will be filled with special filling material to replace the nerve in your tooth. 
A permanent filling will then be used to fill the tooth. 
The Benefits of a Root Canal
Do you have a toothache or other painful symptoms? If yes, your tooth may be infected. Your dentist can help relieve pain, prevent the infection from spreading and help you avoid an extraction by performing a root canal. 
Many patients who need to come in for a root canal at North Burnaby Dental Group are relieved to learn they should not experience much pain or discomfort following the procedure. 
Plus, your tooth will be functional again, and you will likely be back to eating and smiling properly again within a short period of time. 
If you are experiencing symptoms that could be caused by an infected tooth, contact our team at North Burnaby Dental Group today.
Endodontic Specialists For Burnaby Patients
When specialized care is required, we refer patients to DMD Endodontics & Microsurgery in Langley and Surrey  for root canal therapy and advanced endodontic treatment.