Dr. Chad Nicholas Pennington is a dentist at North Burnaby Dental Group in BC offering family and cosmetic dental services.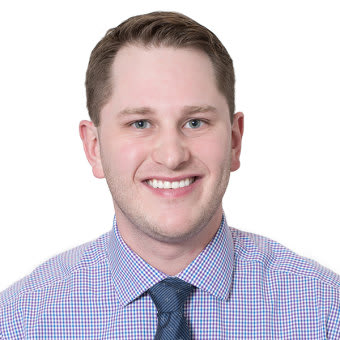 Dr. Chad Pennington
General Dentist
Doctor of Medicine in Dentistry, University of Manitoba
To me, providing dental care means taking the time with each patient to make sure they understand the process and feel comfortable during their appointment.
Dr. Pennington graduated with a Bachelor of Science in biochemistry in 2009, and a Doctorate in Dental Medicine in 2017. In addition to helping to improving their oral and overall health, Dr. Pennington is committed to educating his patients while striving to keep them comfortable during their visit. He provides cosmetic services at North Burnaby Dental Group. 
When not at work, Dr. Pennington enjoys playing ball hockey, watching sports, traveling, and spending time with his loved ones.