Dr. Perline Li is a dentist at North Burnaby Dental Group in Burnaby, BC offering family and cosmetic dental services.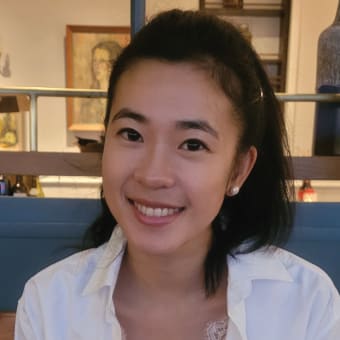 Dr. Perline Li
General Dentist
Doctorate of Dental Medicine (D.M.D.) University of Sydney
" I look forward to offering the full spectrum of general dentistry services to our Burnaby dental family. My dental skills include restorative dentistry, molar endodontics, dentures, and pediatric dentistry, as well as aesthetic veneer cases and surgical wisdom tooth extractions on a case by case basis. "
Dr Li is a dentist with a keen ability to deliver exceptional patient care through strong communication skills, compassion, and a commitment to improving each patient's oral health. Equipped with an insatiable curiosity, a strong work ethic, and a positive attitude; eager to continue learning and developing all aspects of clinical skills, with special interest in pursuing continuing education in orthodontics, surgery, cosmetic dentistry, and implantology.
Ready to deliver high quality care in a fast paced, challenging environment that values problem solving and meticulous attention to detail. Fluent in English and Cantonese, with working knowledge of Mandarin Chinese.
She provides cosmetic services at North Burnaby Dental Group.