Dr. Shermineh Milani is a dentist at North Burnaby Dental Group in BC offering family and cosmetic dental services.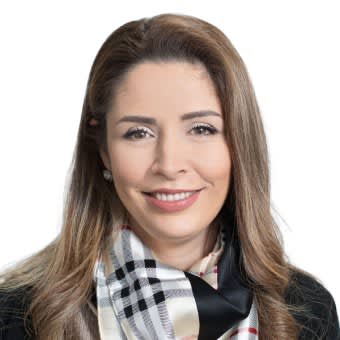 Dr. Shermineh Milani
General Dentist
Doctor of Medicine in Dentistry, Rafsanjan University of Medical Sciences
For a lot of patients, visiting the dentist can be an intimidating experience. I believe in creating a calm, relaxed environment for my patients with each appointment.
Dr. Milani graduated as a dentist in 2000. She has extensive and continuous education training in cosmetic dental services, dental implants, oral surgery, endodontic, prosthetic, and aesthetic dental care. She is trained in Invisalign braces and Botox. Dr. Milani prides herself in helping her patients stay at ease and taking the time to listen and provide treatment in a calm and caring manner.
When not at work Dr. Milani can be found spending time with her twin 8 year olds.