Dr. Laura Lydia Schmidt is a dentist at North Burnaby Dental Group in BC offering family and cosmetic dental services.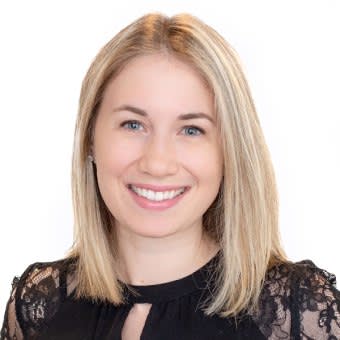 Dr. Laura Schmidt
General Dentist
Doctor of Medicine in Dentistry, University of British Columbia
Creating a trusting relationship with my patients is always my goal and I believe that, as dentists, we should be equipping our patients with all the information they need.
Dr. Schmidt graduated with a Bachelor of Science in Anatomy and Cell Biology in 2010, and a Doctorate in Dental Medicine in 2015. Dr. Schmidt enjoys building a relationship with each of her patients by helping them remain comfortable and educated in their oral care. She provides cosmetic services at North Burnaby Dental Group.
When Dr. Schmidt is not at work she and her husband enjoy all outside activities including hiking beautiful B.C.